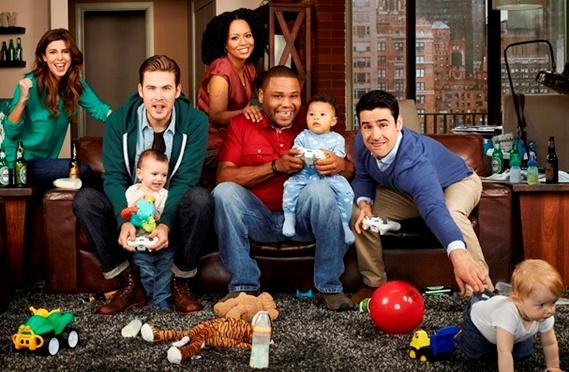 We've come so far from this moment of extreme stupidity
I am sorry to say that Guys with Kids has jumped the Terrible Television shark and become, dare I say it, not Terrible. In fact, my husband spent a significant portion of last night's episode laughing his proverbial, but very real, ass off. And, don't tell him I said this, but he wasn't wrong. It was funny.
So RIP, Guys with Kids Parental Fail, and long live Guys with Kids Not A Terrible Show. I'm off to drown my sorrows in an un-oaked chardonnay. Perhaps the acidity will burn away the bitter taste in my mouth.
by